Sweden Defies Conventional Wisdom using an uncommon strategy.
Sun Tzu in the Art of War says: Learn the Common and win with the Uncommon.  
Bloomberg
reports that Sweden's strategy of largely staying open during the outbreak may be working.
Sweden, unlike most countries, largely left their economy open. Here, they are seeing slightly higher death rates than neighboring countries but not significantly higher. It in some ways has the ability to try this due to a good number of hospitals per its population.
Experts in Sweden warn it's too early to draw conclusions. But given the huge economic damage caused by strict lockdowns, the Swedish approach has drawn considerable interest around the world.
What can be learned from Swedish approach:
1. Could well known ongoing focus on health and prevention be paying off now?
2. Could the Herd Immunity be working?
3. is the strategy of protecting the elderly and isolating them the best strategy?
4. Could the readiness of their healthcare system pay off by not needing to flatten the curve?
5. Could the uncommon thinking be the way forward?
Part of that approach relies on having access to one of the world's best-functioning health-care systems. At no stage did Sweden see a real shortage of medical equipment or hospital capacity, and tents set up as emergency care facilities around the country have mostly remained empty.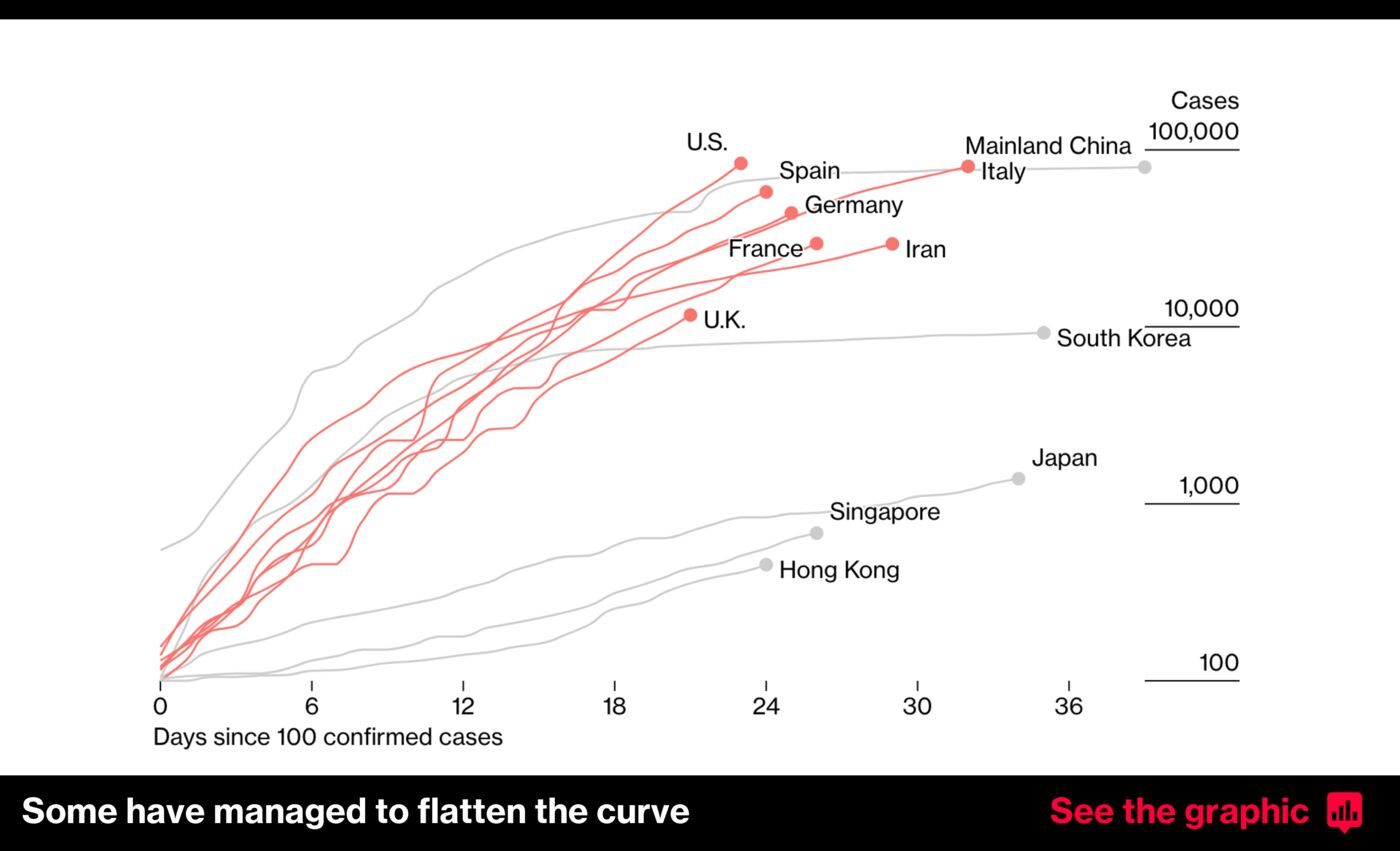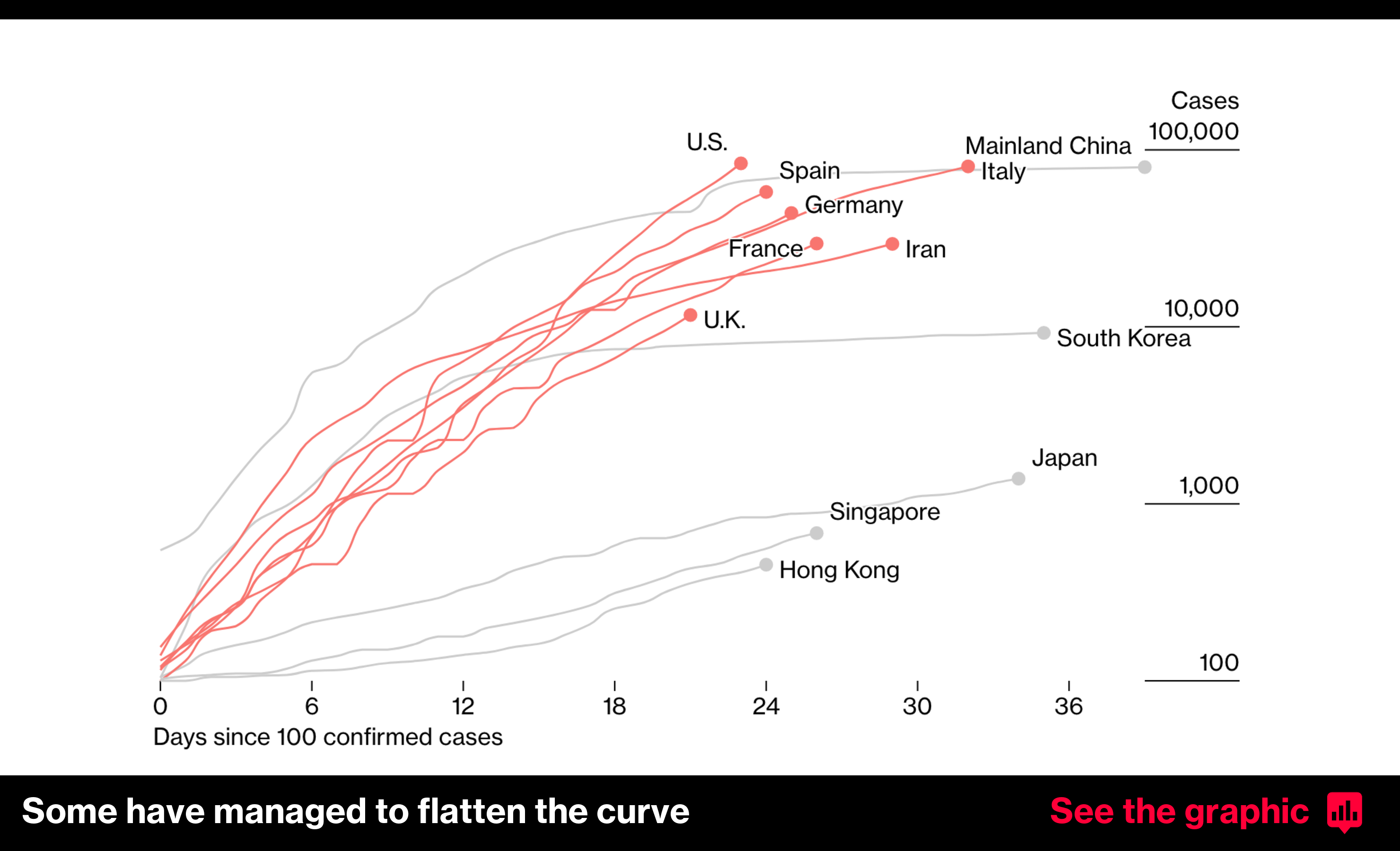 To learn about CTI uncommon strategy development, check our strategy consulting